4th Global ChineseAccounting Association Summit
British Accounting Review SpecialIssue Conference
Perth, Australia
28-29 November 2022
The Global Chinese Accounting Association Summit: British Accounting Review special issue conference was successfully closed in the Fraser's Restaurant at the Kings Park, Perth, West Australia at 7pm, 29th November.
As in the past, the conference has received unanimous praise from the participants and guests. Whether it is the choice of the venue, the arrangement of the dinner, or the various services during the conference, they have all been highly recognized and appreciated by everyone.
Dr. Ying Han Fan delivered aclosing remarks at the closing ceremony dinner. She started by thanking the editors for their valuable comments andguidance, presenters for their excellent thought-provoking presentations, the session chairmen for organizing their sessions and keeping things both undercontrol and reasonably on time at the closing ceremony. She also thanks the participants and guests for attending and being part of this conference for these two days because without their input, ideas and discussion, this conference would not have been the success it has been.
Professor Grantley presented the best paper award on behalf of the conference. Congratulations to Mr. Dr KunTracey Wang from Australian National University (Australian National University) for winning the best paper award of this special issue conference.
Professor Grantley also presented gifts to two special guests, Professor Wenxuan Hou, Joint-Editor of British Accounting Review, and Professor Douglas Cumming, Editor-in-Chief of British Journal of Management, to show our gratitude for their support to the GCAA.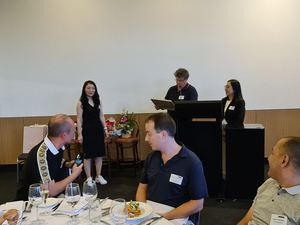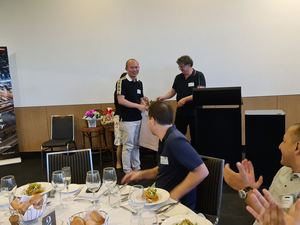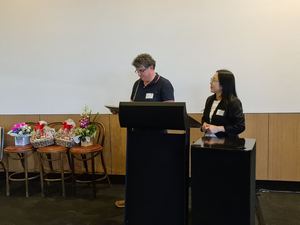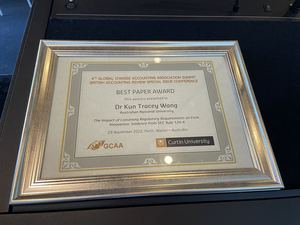 The closing dinner of the conference is sponsored by the Association of Chartered Certified Accountants (ACCA). Mr. Joseph Owolabi, Global President of the Association of Chartered Certified Accountants, attended the dinner and delivered a speech.



Mr Joseph Owolabi




Global President,

The Association of Chartered Certified

Accountants (ACCA)
Finally, Dr Fan, on behalf of the GCAA, presents gifts to two staff from Curtin University who are in charge of the preparation of this conference, for recognizing their dedication and professionalism in organizing this meeting.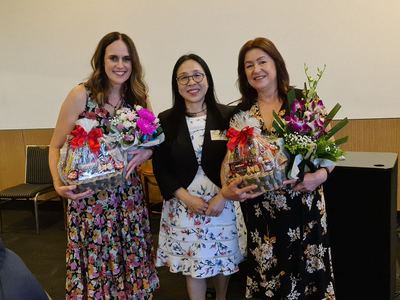 Thank you all for your support to the GCAA.
See you at the GCAA Summit next year.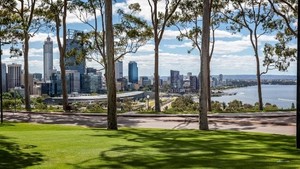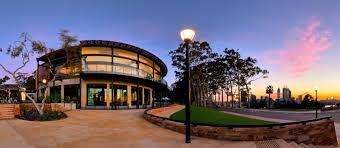 ---
【晚宴照片】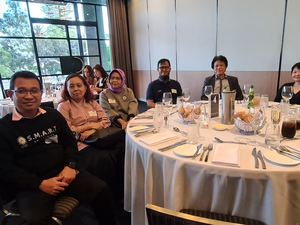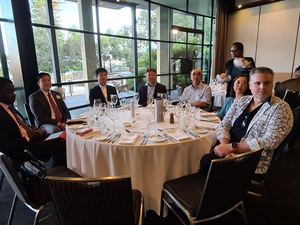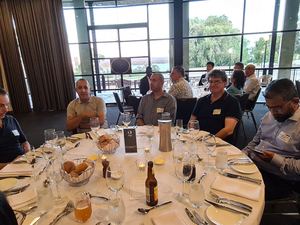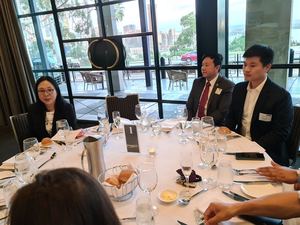 The conference is sponsored by Curtin-International and the Association of Chartered Certified Accountants (ACCA). Special thanks here.